Our necklaces are of
European export standards
.
100% Genuine
925 Silver
,
18K Yellow Gold
,
18K White Gold
and
18K Rose Gold
.
p.s : These exact same personalized name necklaces were seen selling for over RM185(starting price) in 1Utama! Ours only start from RM70 and the quality is identical!
Best Quality at the most affordable price, just for you!
*Close up on Czech Crystal*
Premium grade and highly reflective!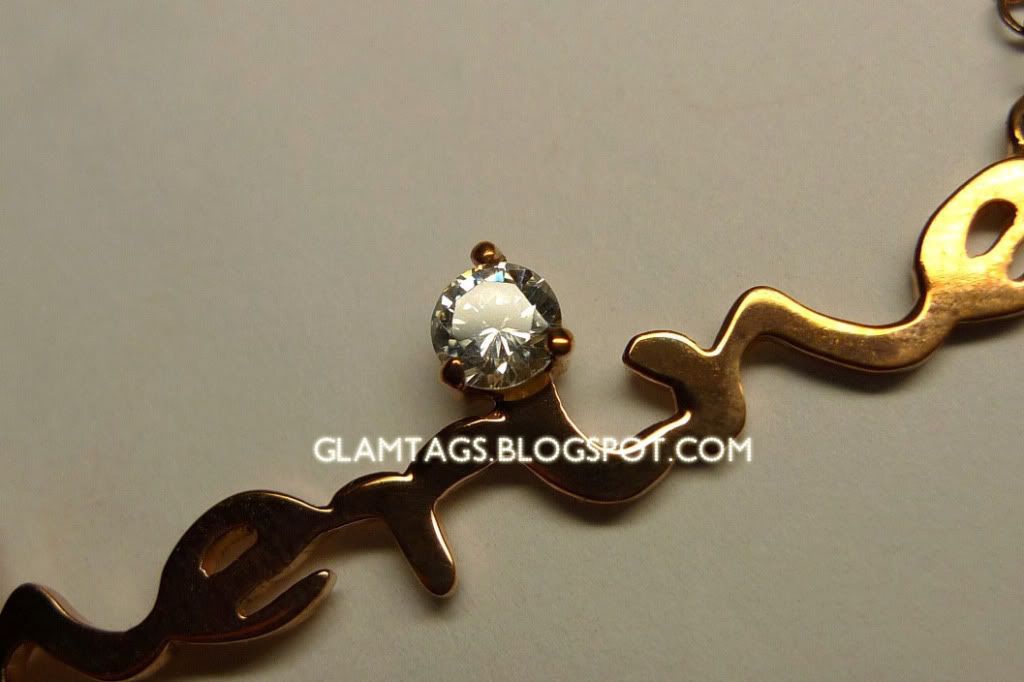 [
View product video
]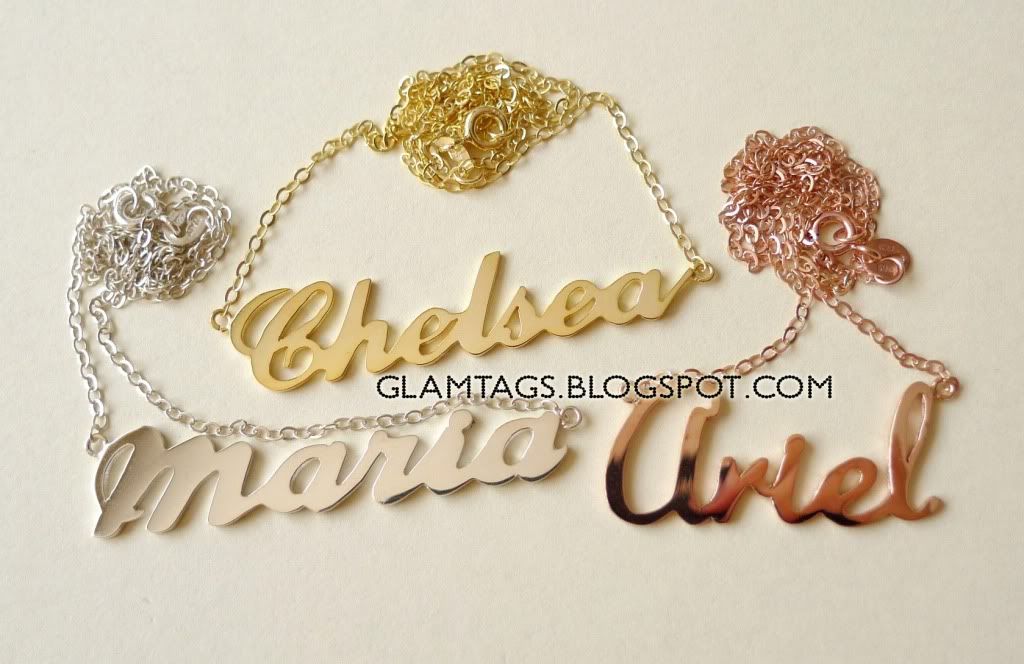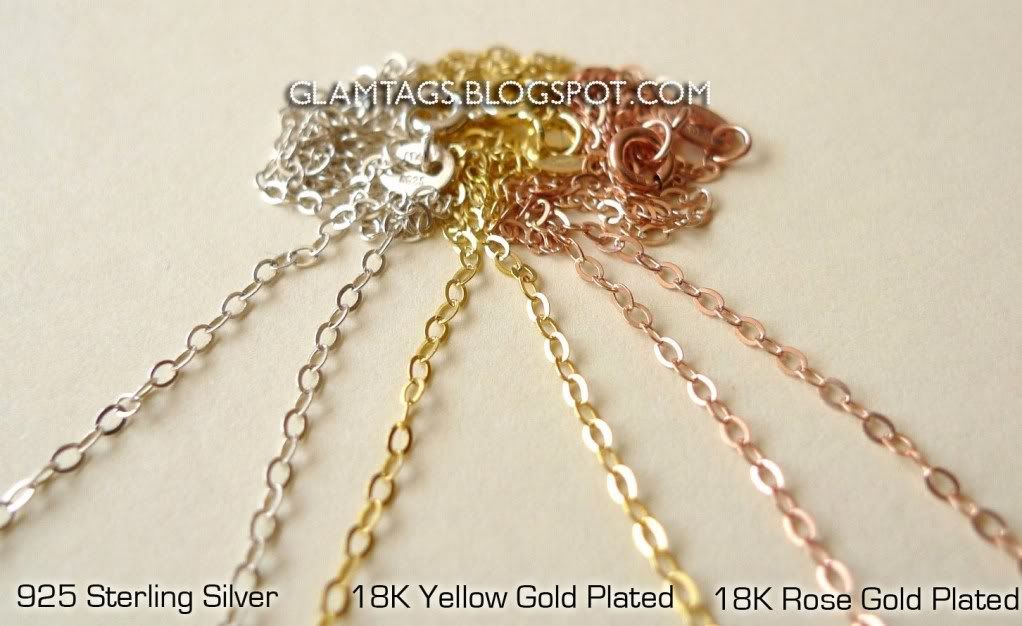 For more pictures : Click Here!
For product video : Click Here!
How to order (click)