Hi dearies,
Noticed that quite a few of you are interested in the
∞
INFINITY RING
∞
which have been circulating the internet(namely, Tumblr) and even spotted on celebrities. :)
Why not you too, make a stylish statement; or declare your everlasting love on a pair of infinity rings?
We are now offering the
Infinity Ring
in
- 925 Sterling Silver with genuine 18K White Gold/Yellow Gold/Rose Gold plated
for only RM150 each (Free Reg.Post) and at only RM280 per set.
( An absolute bargain! Seen in specialty boutiques at >RM500 EACH! )
To order
, simply fill in the order form below & email us at
glamtags@gmail.com
.
Name
:
Contact no
:
Address
:
Item Code
:
∞
Infinity
OR
Infinity Set
Color
: 18K
Yellow/ White/ Rose
Gold plated
Size (Finger Circumference)
RING 1:
mm
(and) RING 2: __mm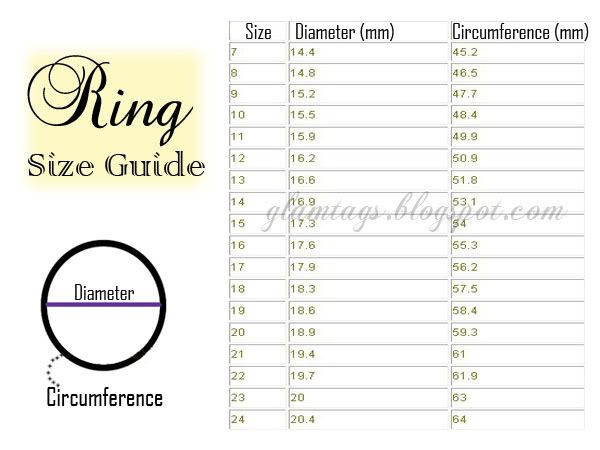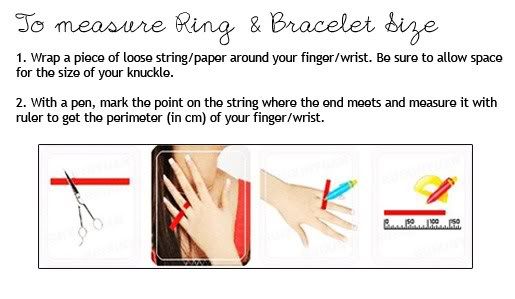 TESTIMONIALS
Halo Ms. Chi!
I have received the ring and it's BEAUTIFUL! I thought I orderd for a
rose gold plated ring but it looks more like bronze. I don't know.
Anyway, I LOVE IT SO MUCH! THANK YOU SOOOO MUCH!! I wish I could give
you a hug! Thank you! :D
- Asyraf A.
Thanks for the feature,
Fashion 1001
. ♥

( Cheapest and most affordable infinity rings
∞
malaysia! Pre-ordered!)